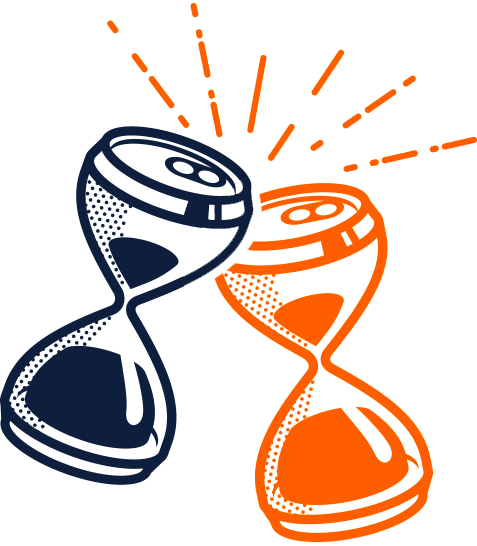 Quarter to five
Check-in
On good times
Beer is timeless. One sip, glance, or mention, and a label
transports us to countless memorable moments. Whether
we're grabbing one from the cooler for a friend or doing the
sipping ourselves, beer is a staple in our collective experience.
As the oldest brewery in Canada, no one knows beer better
than Molson Coors Beverage Company. That's why we invite
you to check in with us, here, every day at Quarter to Five. It almost
marks the end of the work day, and for us, is an occasion in
itself. It's your time to picture what lies ahead and ease into
evening plans. It means giving yourself that well-deserved pat
on the back for work done (well, not well - we don't judge) and
shifting priorities to what's next. Qto5 represents the good
times we're counting down to.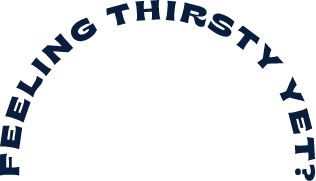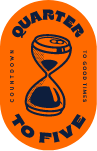 03:41:27
UNTIL 4:45 P.M. IN QUEBEC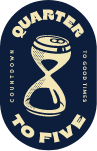 CHECK-IN ON RECIPES
15 MINUTE APPETIZER:




CREAMY BEER CHEESE DIP
(BEST SERVED WITH A COLD ONE)
How it works
Quarter to Five was also built to host a variety of our brand's promotions.
Stay tuned to see what types of prizes you can win!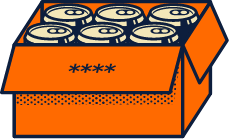 STEP 1
Grab a case at a store near you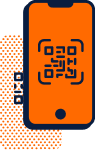 STEP 2
Access the promo link or scan the QR code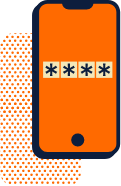 STEP 3
Punch your pin to participate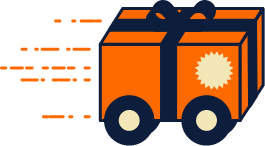 STEP 4
Cross fingers to win a prize
WHAT TYPE OF PROMOS DO YOU PUT UP AT
4:45
?
We put up new and exciting promos and contests where you can win some awesome prizes. Our past few contests have included Coors Light Summer Chill Ray Ban promo, Molson Ultra Private Cooking Class with Kimberly Lallouz, and the Pilsner Adventure Pack Promo. Stay tuned for many more to come.
CAN I
BUY
BEER ON THIS SITE?
Not on this site, however you can visit www.ShipandSip.ca for delivery of Beer & Seltzers within the Toronto and surrounding area.
HOW CAN I BECOME A
COLLABORATOR
?
Thanks for your interest! Click here and select "Promotion Information/Comments" upon completing the form. We'll get back to you if an opportunity arises.