Quarter to five
Introducing: The Homecoming Collection
The Raps are back after 600 days away from Toronto and we're CELEBRATING!
It's been 19 months since the Raptors played on home court and they're finally home where they belong. After spending the last 600 days in the bubble and Tampa, fans are ready to welcome their team back to Scotiabank Arena.
To meet the moment in style, Coors Light and the Toronto Raptors have created the Homecoming Collection: a limited-edition, varsity-inspired clothing line produced by Peace Collective that'll have fans feeling fresh and chill for the big return.
We caught up with Toronto Raptors fans and the designer behind the collection to learn more about what this moment means for them!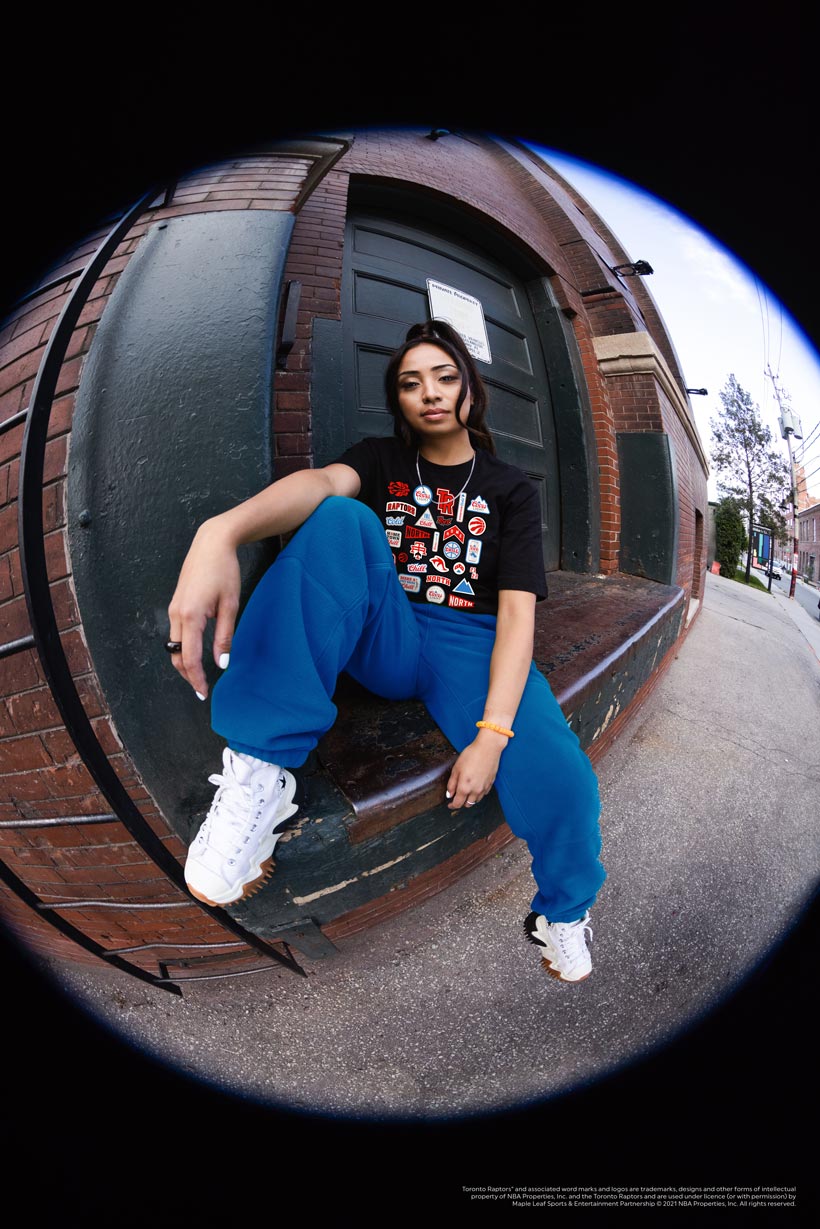 "I'm just so excited. We haven't had them home for almost two seasons now. So to finally have them here in their home area, with the arena at full capacity too - it's a wonderful feeling. As fans, we are so anxious and can't wait to show the guys, especially the new guys who have yet to play in their home arena, how great this city and the fanbase really is."
Binky Smalls (@BinkySmalls).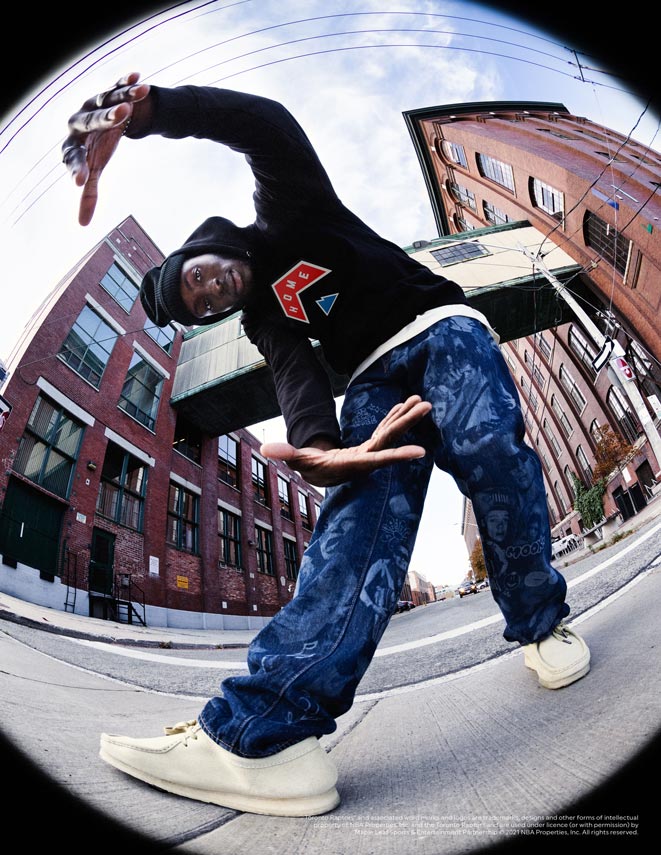 "It feels great that the Raptors are back home, back in the "Six"! There really is no place on earth like Toronto. The fans, the culture, the food and of course... THE RAPTORS! Homecoming is important because I truly believe Toronto has the best fan base in North America and there is tremendous support here in Toronto. Now that they are back in the city, they are going to receive immense love and support that will definitely give them the motivation they need to perform at their best and represent everything that Toronto stands for! Culture, pride and resilience."
Kofi Black (@kofiblackdance).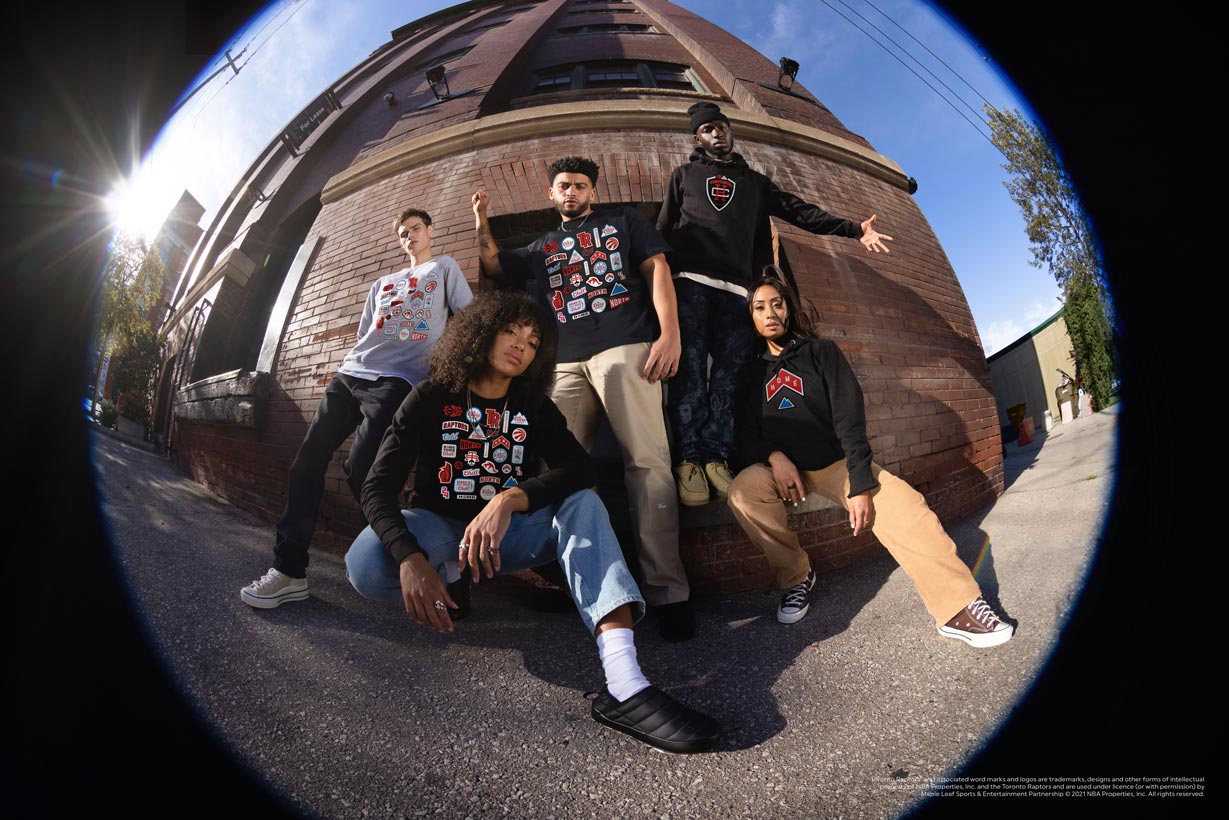 Designed and made in Canada, the Homecoming Collection by Coors Light offers a variety of clothing items centered around the Raptors coming home which can be worn with equal parts pride and style.
'The collection was meant as a celebration of this moment in time. A moment where the city is coming out the other side of COVID-19, and our team is coming home after a year and a half away. The Raps have done so much to knit this city together. Homecoming is really about celebrating, getting back together with friends and remembering what has always made this city great. The Varsity style we've embraced with this is an attempt to capture that spirit of return, of civic spirit and togetherness.'  Garnet Armstrong, Art Director at MLSE.
The Homecoming Collection by Coors Light is available now until November 30th. Enter at coorslight.ca/homecoming for a chance to win a Homecoming Prize Pack. No purchase necessary.